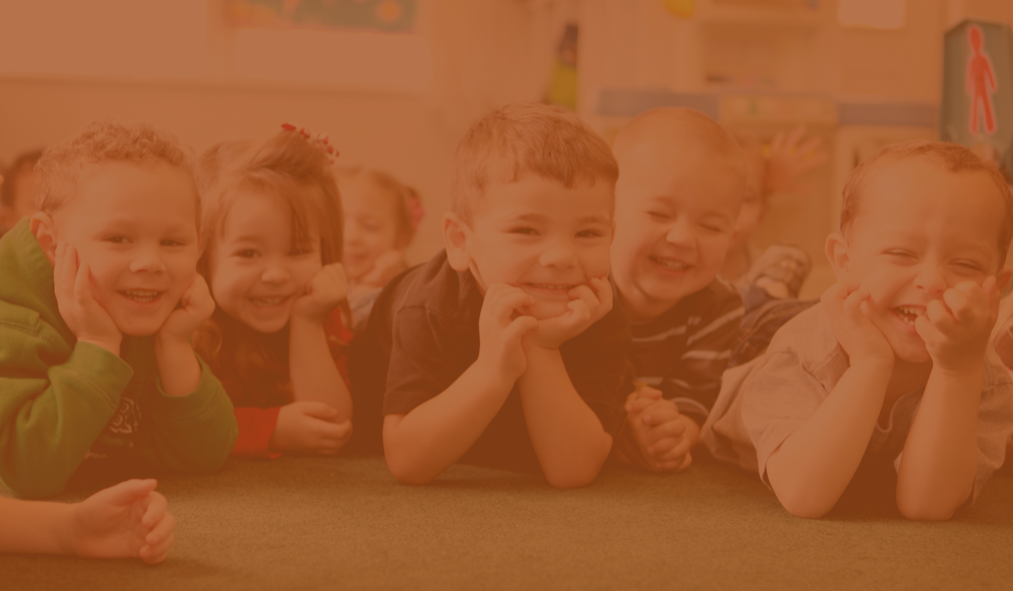 Welcome to Grace Child Development Center.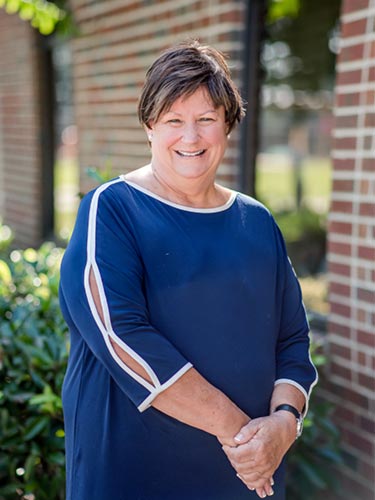 ---
Grace is the place for your child.
Our program fosters natural learning-through-living in creative play, singing, worshipping, story, outside play and constant movement.
The magic and wonder of childhood is honored through an approach that nurtures your child's physical, spiritual and intellectual development. Children are in a constant state of wonder. We strive to develop your child's natural sense of discovery in order to introduce them to the truths of the Bible, learning, and the world around them.
We preserve the gifts of childhood while preparing children to meet life with joy, enthusiasm and confidence. We encourage children to satisfy their natural sense of discovery and launch them into a lifetime of learning.
In Christ,

Director
jeanniegarrell@gracecdcsanford.com
Our Mission.
---
We partner with families to help children discover, understand, and live out the Word of God.
Our Vision.
---
To show the world the love of God — one child at a time.
Happy Parents.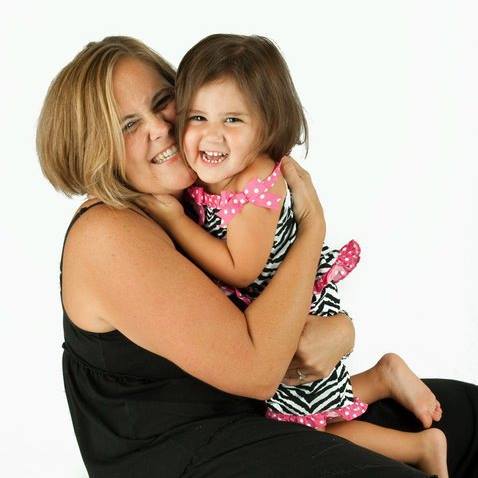 Amanda Sullivan
I have had both of my children at Grace Christian CDC and am so thankful. My 1st child, Makenzie, started when she was almost 5 months old and continued until she graduated K-4 in 2013. My 2nd child when he was 8 weeks old and will graduate K-4 in May 2018. Both of my children have a love for Christ, learning, and others that I believe have been inspired by all of the wonderful teachers and experiences that they have had at GCCDC. As a young infant, my son had RSV and an allergy that we couldn't pin point. He had 2 episodes where he turned grey and had extreme breathing difficulty when he was at the daycare. HIs teacher, Julie, responded very quickly and got him breathing right away. To have a child who can go into an anaphylactic emergency at any given moment makes it difficult to leave them with anyone. I am overwhelmingly thankful for the trust I have built with the staff because of their exceptional care for my kids.
I could give many more examples of how Jeannie Garrell, the director, Candy Torgerson the school nurse, and so many other staff members have always looked out for my babies. They keep my children safe, show them love, teach them God's word, and prepare them in their early childhood education in an exceptional way every day. Enrolling our children into GCCDC was the best decision my husband and I could have made when choosing the people who would help us to "raise" our kids in their 1st years.

---
---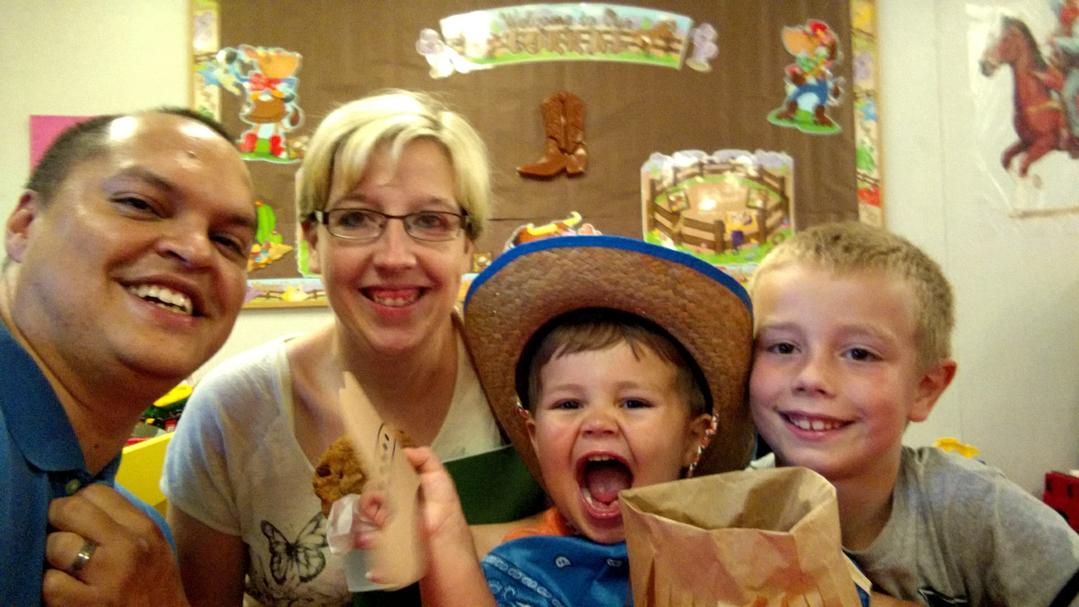 Antonio Perozo
During the three and a half years our son, Austin, has been at the care of the staff at Grace Christian Child Development Center, their dedication and commitment to his well-being has been very palpable. From the very first day as a 6-week-old baby, to now a happy and robust 3-year-old, not a day has passed at Grace when I did not see the love his teachers have for him. So many positive things stand out in our experience at Grace, but I have especially appreciated the focus on the establishment of routines, the constant communication between teachers and parents, and most importantly, the kid-friendly approach to teaching how Jesus loves all of us. To anyone who asks I say: "we are blessed Austin goes to Grace Christian!"
---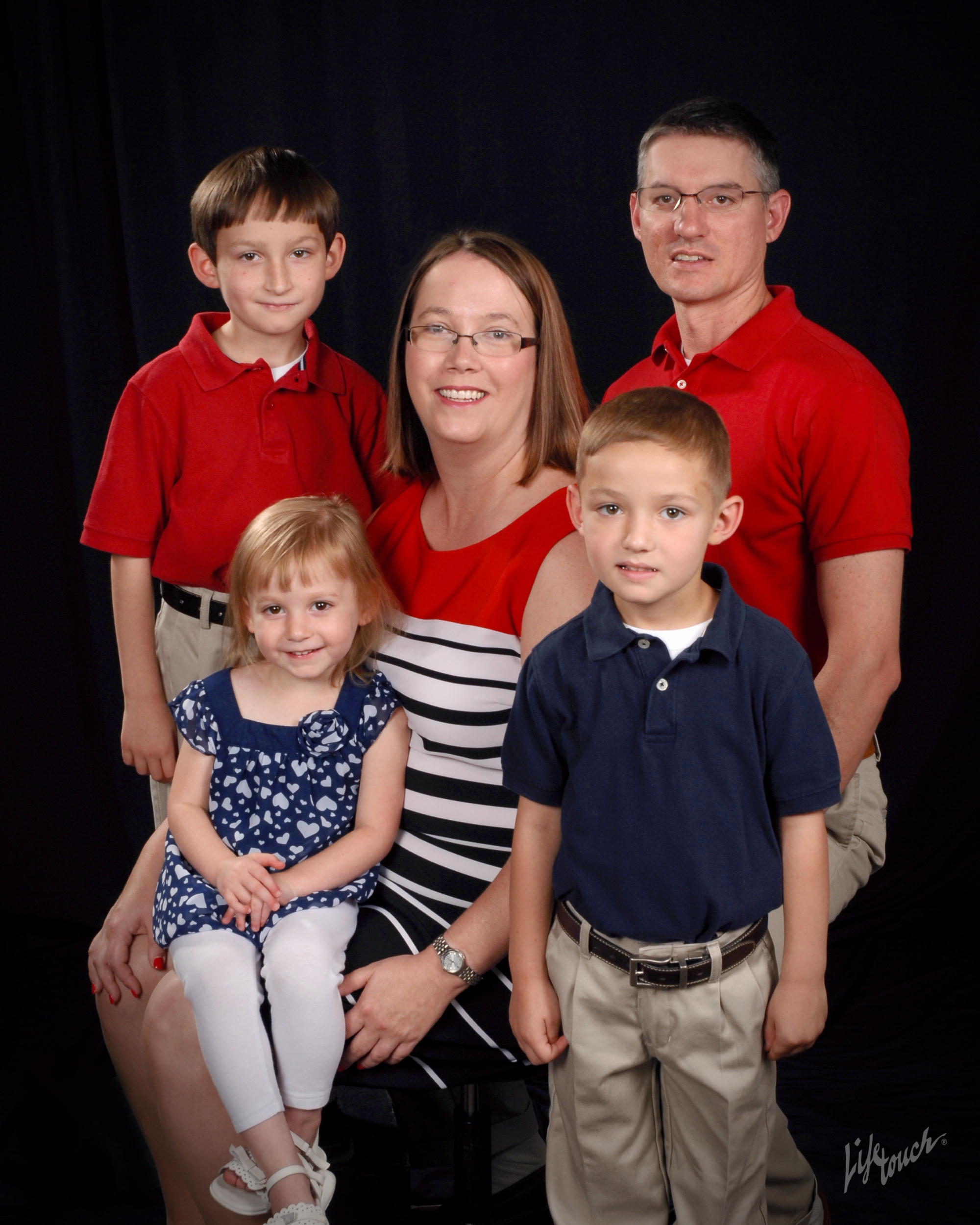 Sandra Bowen
Grace Christian CDC has been an integral part of our family. All three of our children have been enrolled
in the CDC from early ages. There is no better place for a child to get their foundation in faith and learning. The CDC and all the teachers guarantee that your child will grow and mature into happy, healthy little people who love the Lord and love to learn. My children have gained a foundational knowledge of Christianity, being friends to all people, and how to conduct themselves in a learning environment. There is no doubt that each is ready to enter Kindergarten. Mrs. Jeannie and all the teachers love the children, and they invest into each little life. I would choose no other place for my
children to attend, whether for childcare or after-school programs. We love Grace Christian CDC!!!
Learn.
We strive to teach in ways that promote creativity, innovation, wonder, joy, and a passion for learning. We strategically bridge the gap between fun and education.
---