About Grace Child Development Center.
P roverbs 22:6 states, "Train up a child in the way he should go, and when he is old, he will not depart from it." At Grace, we consider it a privilege that you have chosen us to be a part of your child's life. We realize that family is most important and we will work hard to assist you in nurturing and training your child while in our care. It is our desire to give each child that enters our doors a solid foundation of Christian love. We will teach them, daily, of God's unconditional love and strive to be godly examples to all of our children and families.
As parents, one of our greatest gifts is our children and it is important that we train them according to scripture. The first five years of a child's life will prove to be among the most important in their emotional, mental and physical development and their spiritual growth. This window of opportunity is only for a short time. It is imperative that we take advantage of each day to instill in a child's heart what will one day determine their character.
We feel honored that you have chosen us to partner with you in this awesome responsibility, and we, by working together, can make this a very rewarding and positive experience! Thank you for choosing Grace Christian Child Development Center and I look forward to getting to know you and your child!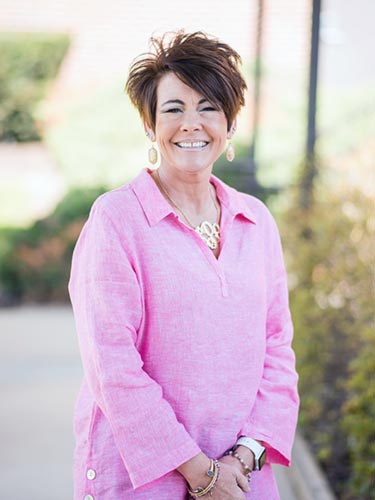 Mrs. Susan Parham
---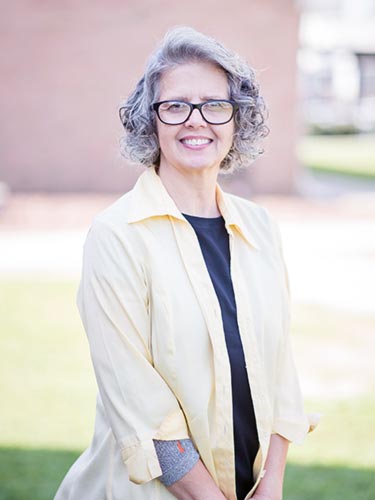 Mrs. Rhonda Buie
---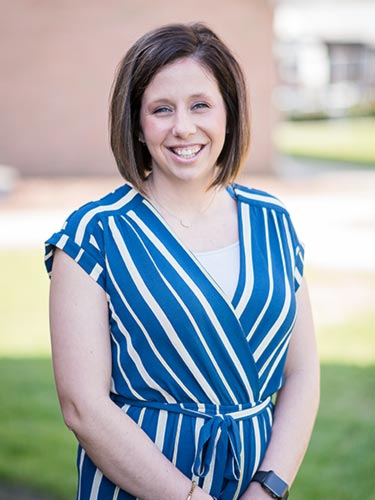 Mrs. Alyssa Davis
---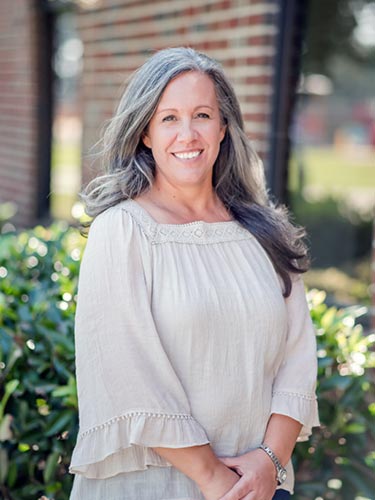 Mrs. Anne Garris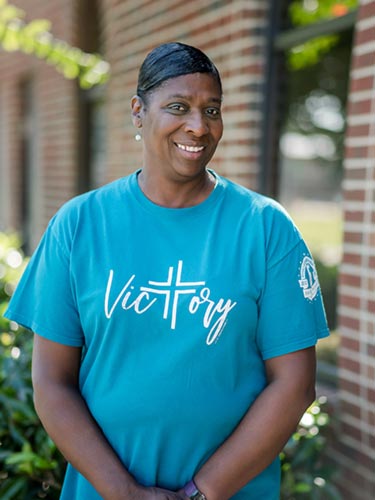 Mrs. Priscilla Brewington
A Bekka Book .
A Beka Book Curriculum (K2-K4) The basic building blocks of A Beka Curriculum is an excellent phonics program used to develop excellent early reading skills. At Grace, we begin the program at the 2/3 year level with vowel and consonant sounds and recognition of lower and upper case letters. By K-4 the children have learned to blend phonic sounds, pronounce one and two vowel words and read through as many as 10 books. The Curriculum teaches basic writing, language, and listening skills, and also includes color words, shapes, animals, transportation, countries, community helpers, health, safety, manners and science. By the end of K-4, the children have learned their numbers 1-100 along with basic addition facts.
---

---
WEE Learn.
WEE Learn is a weekday early education (WEE) program created by Life Way. It is designed to provide opportunities for children to learn about God's world and how to live in it. The WEE Learn Curriculum includes activities and lessons that focus on pre-reading, pre-writing, and number skills plus development of phonological awareness.
---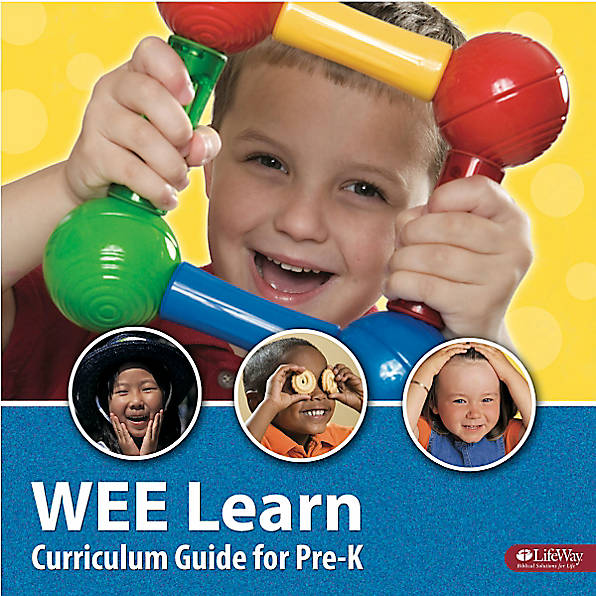 ---
BJU Press.
The Footsteps for Fours preschool curriculum presents interactive, hands-on learning. Daily math, phonics, and prereading lessons are interspersed with age-appropriate music, science, language arts, social studies, and handwriting segments. The program also offers sections to challenge advanced learners.
---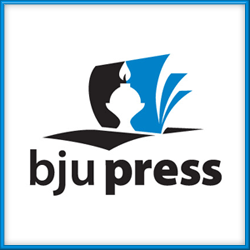 ---
Love is the foundation of everything we do at Grace Christian Child Development Center. Your child will encounter an environment rooted in the Love of God. They will learn how much God loves them, how to love others, and how to love God.
Love like Jesus
In loving like Jesus, Grace Chapel seeks to spread the gospel of Jesus Christ to the entire world.
This mission can be broken down into our Core Values.
---
Experience Grace
Use the button below to take the first step to enhance the learning of your child.
Admissions