Summer Camp Program
Join Grace Child Development Center for an uplifting day camp program that provides a physically and spiritually safe environment where campers can learn, play, and grow. Campers will have unique experiences that they will remember for the rest of their lives!
Who?
The Center's Summer Camp Program is available for rising Kindergarten age children and up.
When?
CDC Summer Camp operates Monday through Friday from 6:30 a.m. until 6:30 p.m. starting May 22, 2023 through August 25, 2023. (There will be no camp on Tuesday, July 4 and Monday, May 29th.) Students may attend camp by the day, by the week, or for the entire summer!
Summer Camp Tuition & Fees
Camp tuition and fees are billed via FACTS at the end of each week for the days the child attended camp. Camp tuition includes the cost of all field trips, activities, a prepared hot breakfast and lunch, and an afternoon snack. (Bagged lunches are provided for field trips.) A non-refundable registration fee will be charged to your FACTS account at the time of registration.
GCS Students (enrolled 2023-24):
Registration Fee: $90
Weekly Tuition: $175
Daily Tuition: $50
Non-GCS Students:
Registration Fee: $180
Weekly Tuition: $198
Daily Tuition: $60
Late Pickup Policy & Fees:
Pick up after 6:30 p.m. will incur late charges as follows:
6:30 – 6:45 p.m.: $25
After 6:45 p.m.: $25 plus $1 for every minute after 6:45 p.m.
---
Register for CDC Full Day Summer Camp
Don't have a FACTS Account?
If you do not have a FACTS account yet, you must create one in order to complete your camp registration. Create a FACTS account online and then log in to your account and Create A New Student Application for your child. Our camp coordinator will contact you to complete your enrollment.
Questions?
If you have any questions, please contact Joi Crilly at joicrilly@gracecdcsanford.com or (919) 776-2576 ext. 6008.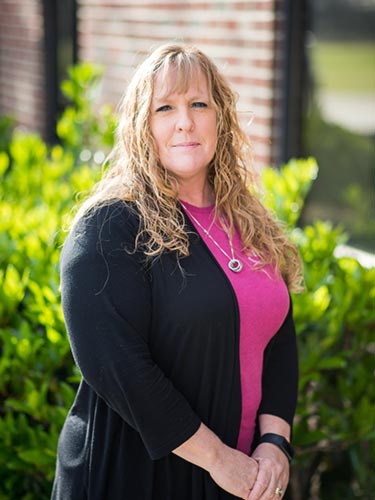 Candice Godbey
Aftercare & Summer Camp Program Coordinator