Grace is the place for your child!
Grace Christian Child Development Center recognizes the growing physical, intellectual, and social competence of the increasingly independent school-age child. Eager to achieve socially and academically while expanding their knowledge of the world, 6- to 12-year olds seek new challenges, close friendships, and increasing responsibilities.
Our programs offer enriching learning opportunities in a fun environment for maturing school-age children. This includes before-school and after-school care, care for school holidays and closings, and exciting summer day camp programs for children up to age 12. Please contact a local center to check availability of before- and after-school programs.
Who?
The Center's Before & After School Program is available for Kindergarten age children and up.
When?
The Before School Care operates Monday through Friday from 6:30 a.m. until 7:30 a.m. After School Care operates Monday through Friday until 6:30 p.m.
Bus leaves for Tramway at 7:30am. Our staff picks up at Tramway, BT Bullock and Jr Ingram, West Lee, J Glenn Edwards, and Greenwood for After Care. San Lee and Southern Lee both have drop off points here.
Application
---
Rates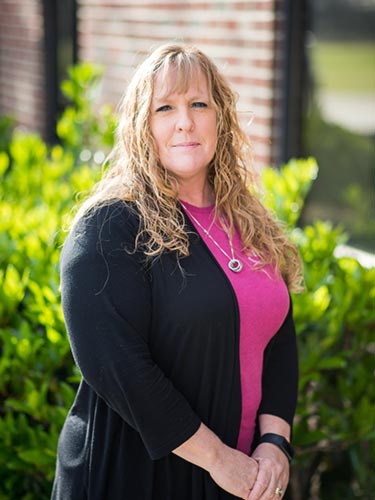 Candice Godbey
Aftercare & Summer Camp Program Coordinator